A Nationwide Online Search Site for Private Tutors
Bessborough Road, Harrow, Middlesex.
07930 888841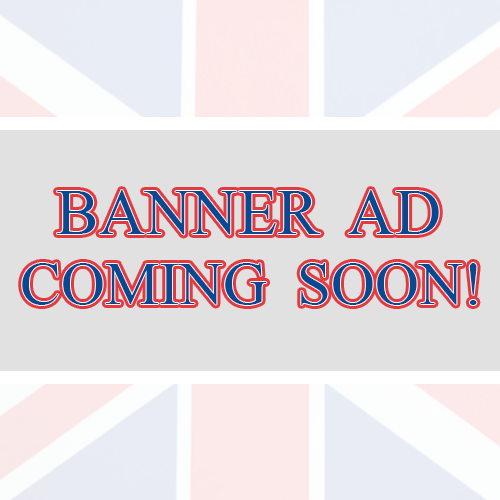 TutorsAspire.com is a nationwide online search site for private tuition and childcare. Search by subject, level and location and find tutors and childcarers near you. If you are a tutor or a childcarer and would like to add your details then you can register for free.
To Place a Business Ad - Click Here