Simon Bennett Guitar Lessons
Looking for Guitar Lessons In The Tameside Area?
Hyde, Cheshire
0161 368 0820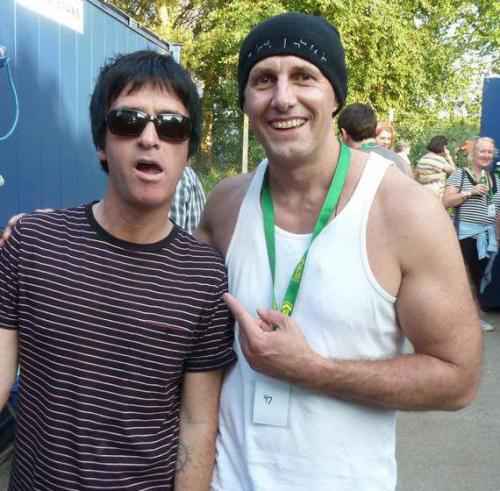 I've been a full time guitar tutor for over 20 years, during which time I have helped over 2500 people become the best guitarists they can possibly be. I have a purposefully equipped room in my house in Hyde dedicated solely to teaching guitar. There is ample free parking outside. I teach ELECTRIC, ACOUSTIC, CLASSICAL and FINGERSTYLE guitar lessons from beginners level right up to Grade 8 advanced, as well as BASS and UKULELE and I am one of the very few teachers in the UK able to offer TOUCHSTYLE.
To Place a Business Ad - Click Here